HCC AND UNITED WAY SUNCOAST CERTIFIED NURSING ASSISTANT PROGRAM

Working together, ICCE and United Way Suncoast have partnered to offer a certified nursing assistant (CNA) training program with the hope of filling many CNA positions within the Tampa Bay Area. The United Way Suncoast is offering full scholarships to residents who qualify from Hillsborough, Pinellas, Manatee, Sarasota, and Desoto counties.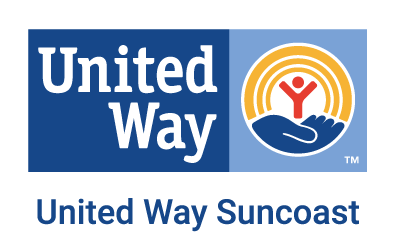 For questions, concerns, or assistance, please call the United Way Sulphur Springs Resource Center (813) 936-3064 or send us an email: kmiller@uwsuncoast.org
Course Details: Certified Nursing Assistants (CNA), also known as Certified Nurse's Aides, work in a variety of healthcare settings providing basic healthcare services to patients at nursing homes/rehab facilities and hospitals. This training program is conducted in the classroom, labs, and online and includes 40 hours in the clinical setting. Upon completion of the course, students are eligible to challenge the CNA state licensing exam or immediately work as a Home Health Aide.
Course Dates and Times: 11/10/22 to 1/25/23 on Tuesdays, Wednesdays, and Thursdays from 9 a.m. to 1 p.m.
Location(s): Rithm at Uptown (University Mall (2200 E. Fowler Ave Suite 224)
Course Fee: United Way Suncoast is providing FULL scholarships for this program, including student materials, (scrubs, textbooks, BP cuff, etc.), access to career navigation services, assistance with job placement, soft skills training, financial coaching, and individual support services. Students will be responsible for their Initial Background Check ($50) and Drug Screen ($35). This fee will be reimbursed by United Way Suncoast upon successful completion of the course.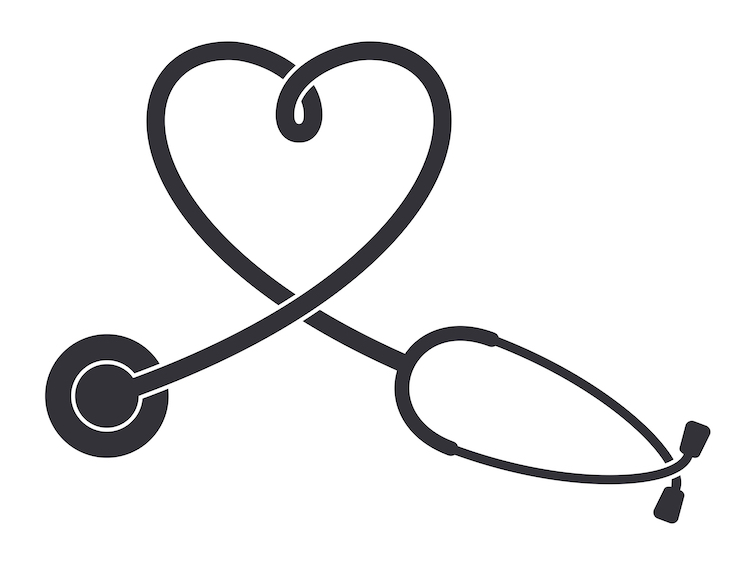 Process to Apply:
Watch the short CNA information video HERE.
Register for one of the two required Zoom information sessions below. Next available info sessions are:
October 11th, 2022 from 12pm – 1pm
October 11th, 2022 from 6pm – 7pm
After registering and attending an information session, you will be provided a link to apply for a scholarship. You will submit the completed application, your resume and two references.
If selected, you will be contacted by United Way staff for a brief interview.
Following the interview, if awarded a scholarship, you will be given instructions to complete your initial background check and drug screen.
Once passed, students will receive instructions to register for the CNA course with the course fee covered by United Way Suncoast.
For questions, concerns, or assistance, please call the United Way Sulphur Springs Resource Center (813) 936-3064 or send us an email: kmiller@uwsuncoast.org