Welcome to our Youth Summer Program at Hillsborough Community College, Where It's Fun to Learn!
---
>> REGISTRATION NOW OPEN. Limited Spots Available. <<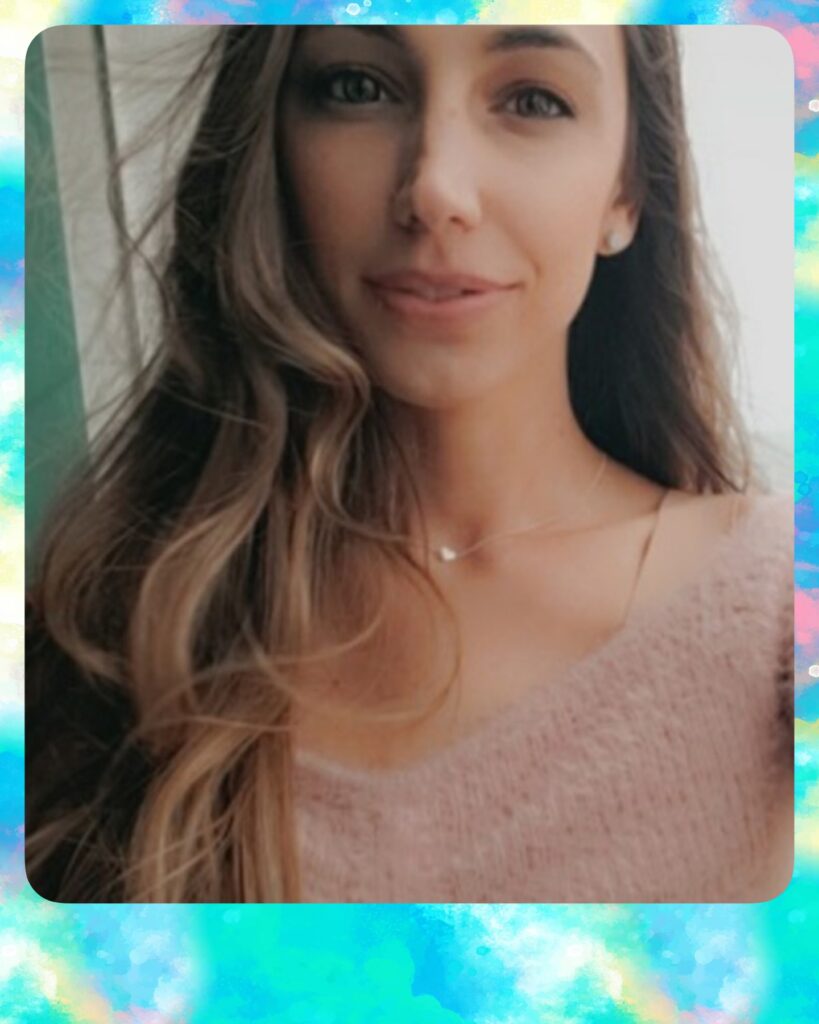 I'm Arreanna but most people call me Ari. I'm passionate about the gaming industry and VR technology. With the progress of technology ever-expanding, I believe children should be given the opportunities to learn using immersive gaming programs. My favorite video games are Overwatch and Elder Scrolls. I love video games. Whether it's playing, creating, or teaching them, I get really excited about it! I enjoy teaching students how to safely stream games for YouTube/Esports. I could be the teacher your child needs to become the next YouTube gaming star millionaire or creator of a 5-star game played all over the world!
---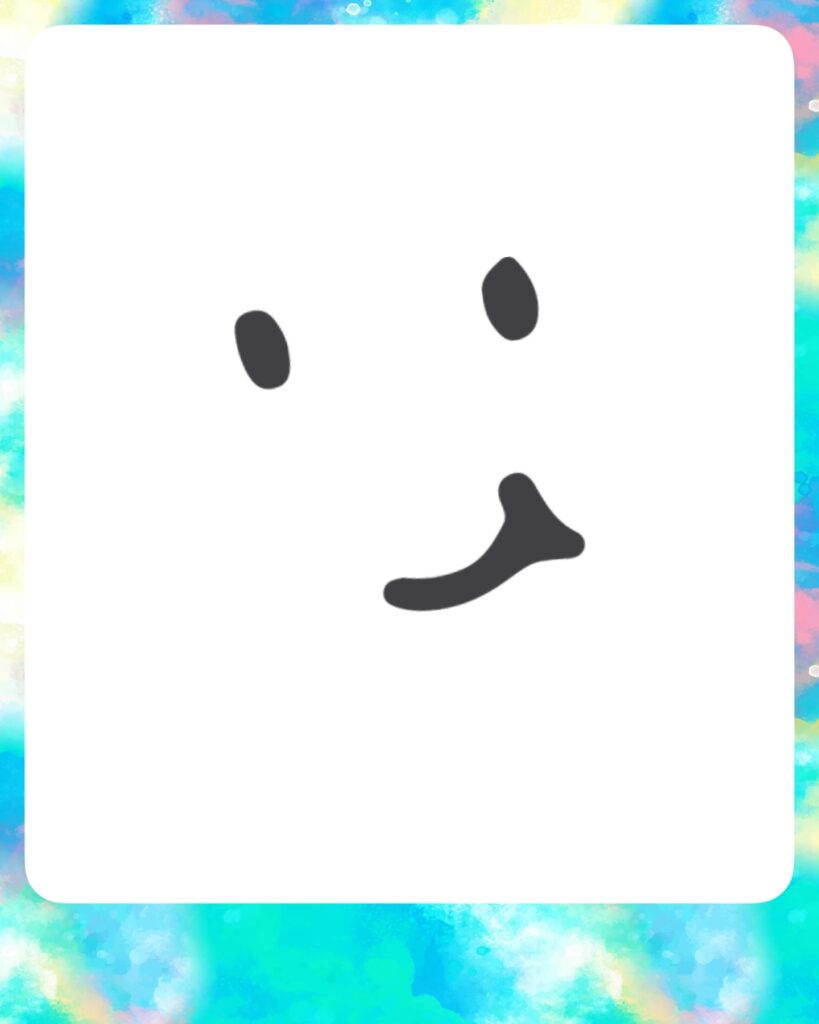 ---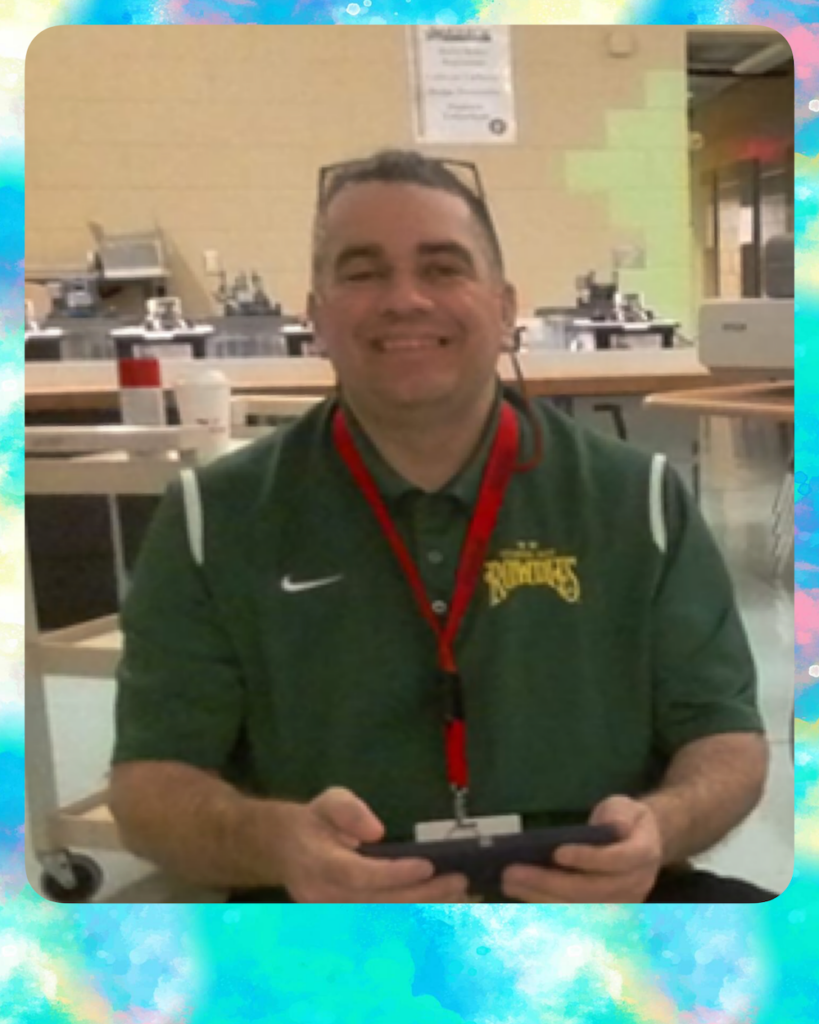 I grew up in a small town in Western NY. My Father was a Welder and My Mother worked and retired from the school system. I obtained my bachelor's degree from Indiana University of Pennsylvania in Urban Planning and Design. I feel in love with the idea of planning, the idea of shaping the built environment to meet the needs of all people. After college, I worked as a Project Manager for a few Fortune 500 home/townhome builders until I obtained my Florida Contractors License and began working as a private business owner. In 2008 when the housing industry slumped, I made the decision to become a teacher, and I have been building and teaching a new STEM-based curriculum in the career field of Modeling and Simulation at Middle School and High School for the last 7 years.
For me, the best thing about teaching is the creative aspect from working directly with the students on a project where they are being creative; to designing and building lessons that allow them to demonstrate what they have learned and the skills they have obtained. I believe that engagement and retention are increased when students are given the opportunity to be creative, which is why STEM and project-based learning are very powerful educational tools. I am excited to be guiding and working with the students in the HCC Kids College program this summer and see what they create in the different programs.
---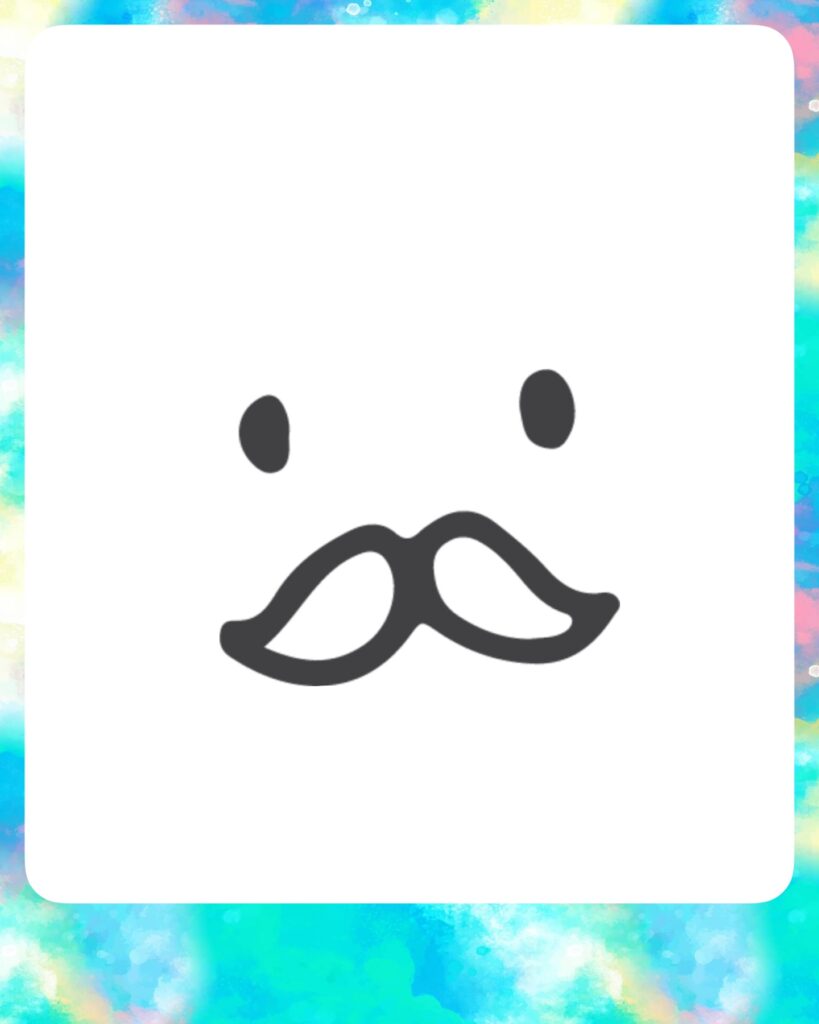 ---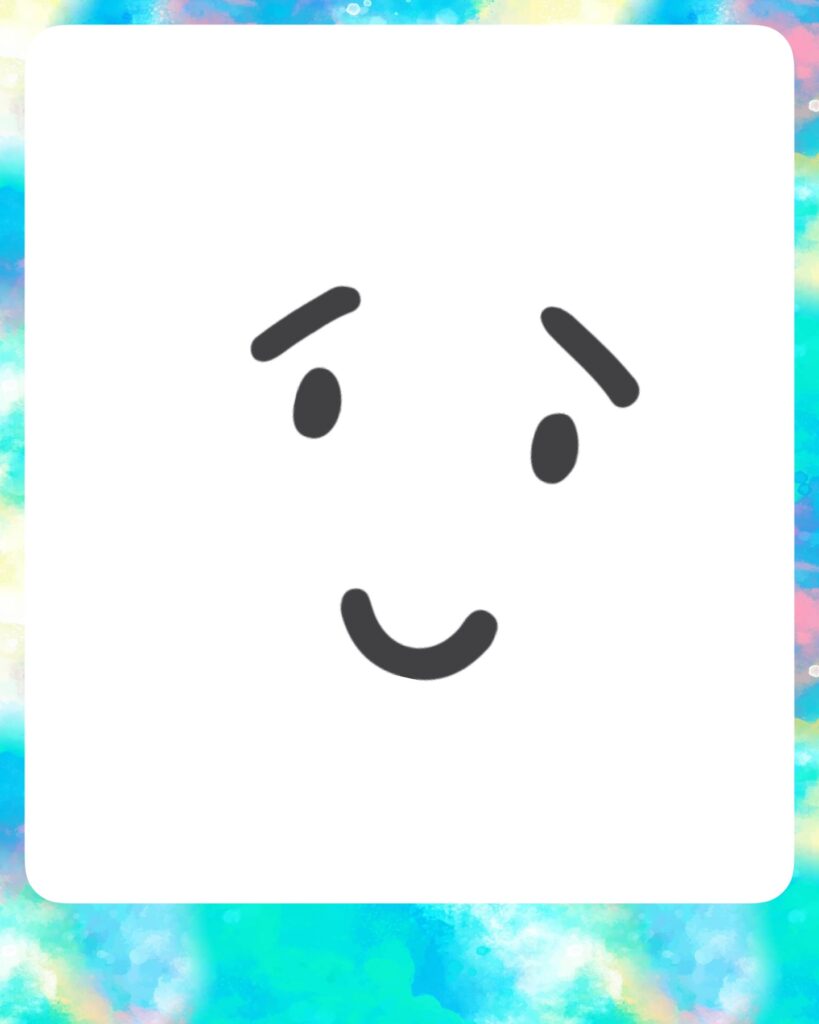 ---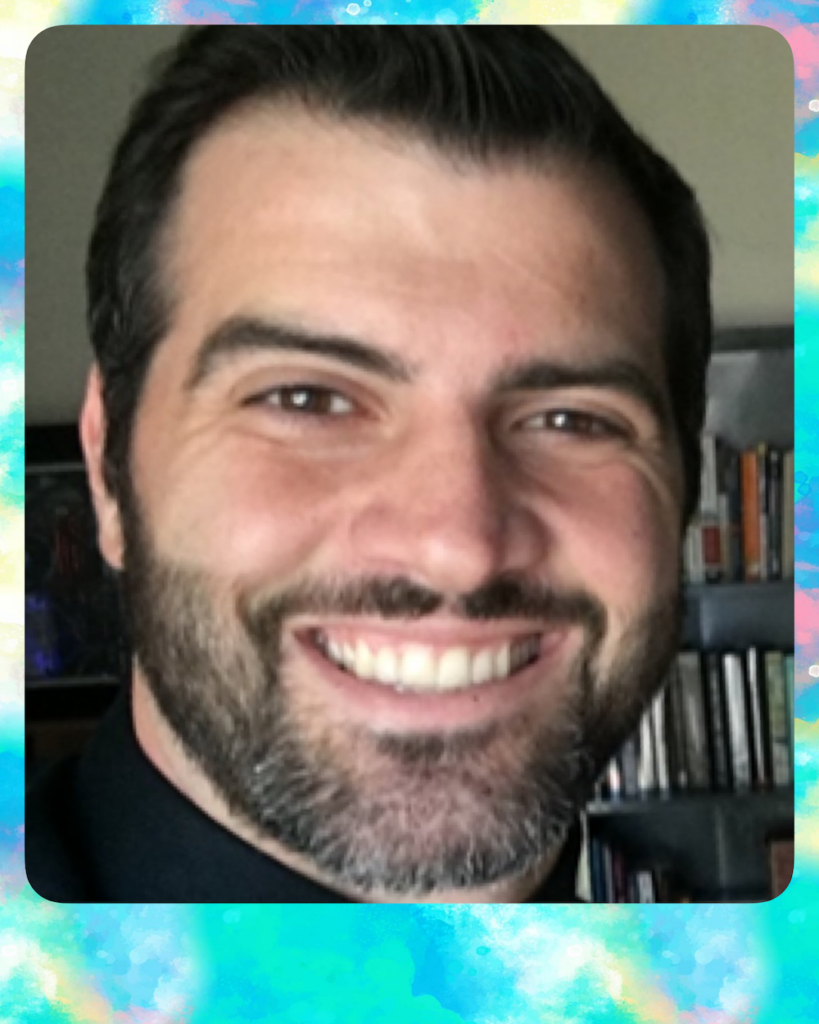 Secondary Math Education | 9 years of Teaching Experience | Graduate of USF with a Bachelor's of Secondary Math Education and Math Minor.
I have always found enjoyment when I am witness to improvement and accomplishment. Teaching high school and at HCC Kid's College allows me to not only witness growth in our youth but also be a part of it and make it exciting.
---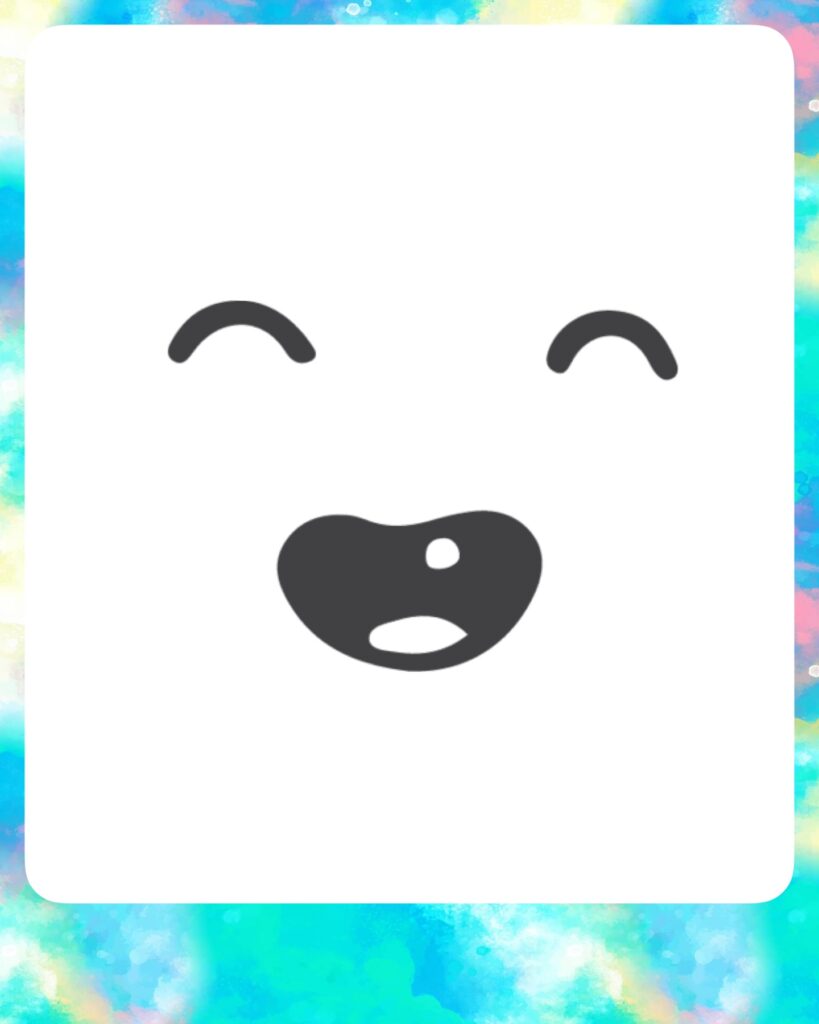 ---
---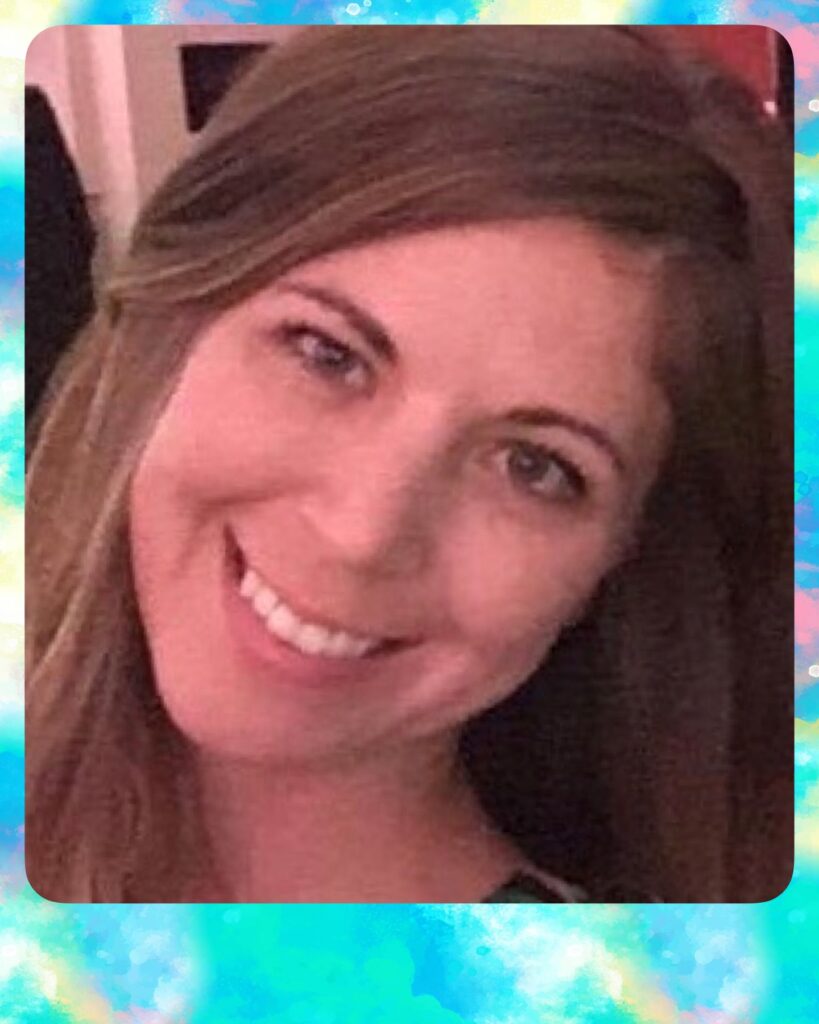 Krista has 15 years of experience teaching middle school students of various grades and subjects and experience working in various magnet programs such as Engineering, Technology and STEM and currently Performing Arts. She holds a Bachelors of Science in Education from Central Michigan University and Masters Degree In educational leadership from USF.
I love how every day is different, and I never know what we will encounter both in the classroom and at a camp session. I love the curiosity, creativity, and collaboration that occurs with middle schoolers as they are seeking to find out more about themselves and the world around them.
---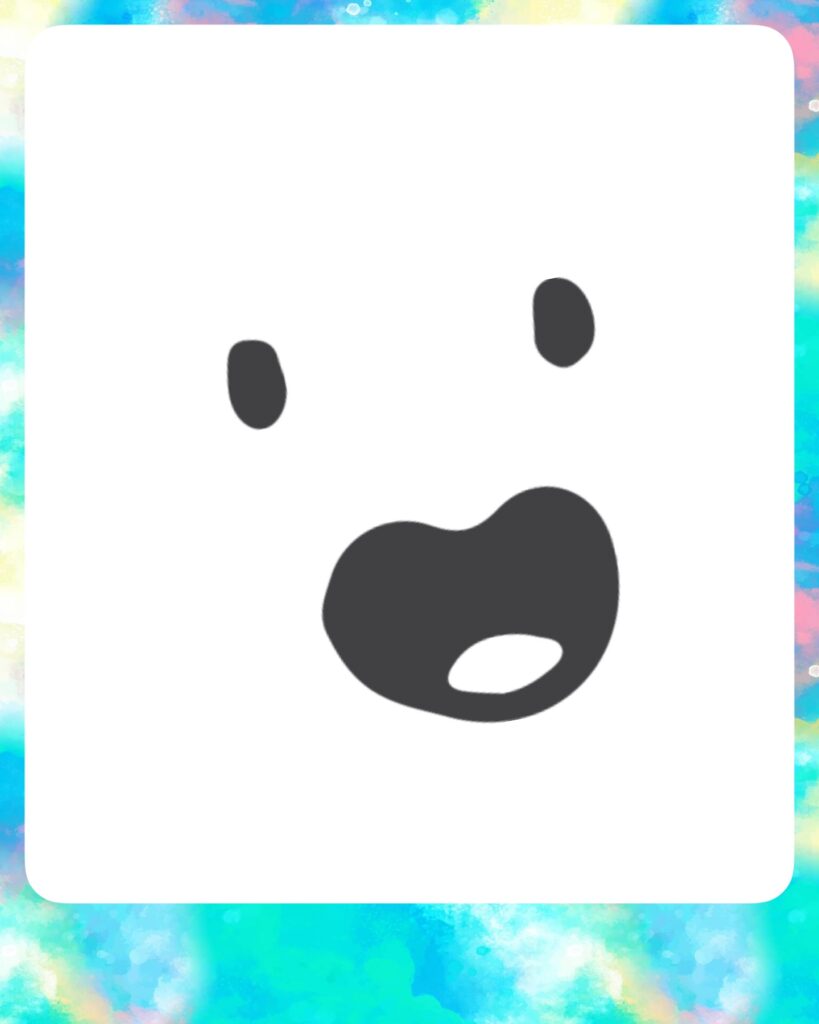 ---
>> REGISTRATION NOW OPEN. Limited Spots Available. <<
---
Tell your friends about Kids' College
|
HCC