Welcome to our Youth Summer Program at Hillsborough Community College, Where It's Fun to Learn!
---
>> REGISTRATION OPENS FEBRUARY 1, 2022 <<
Teachers' Bios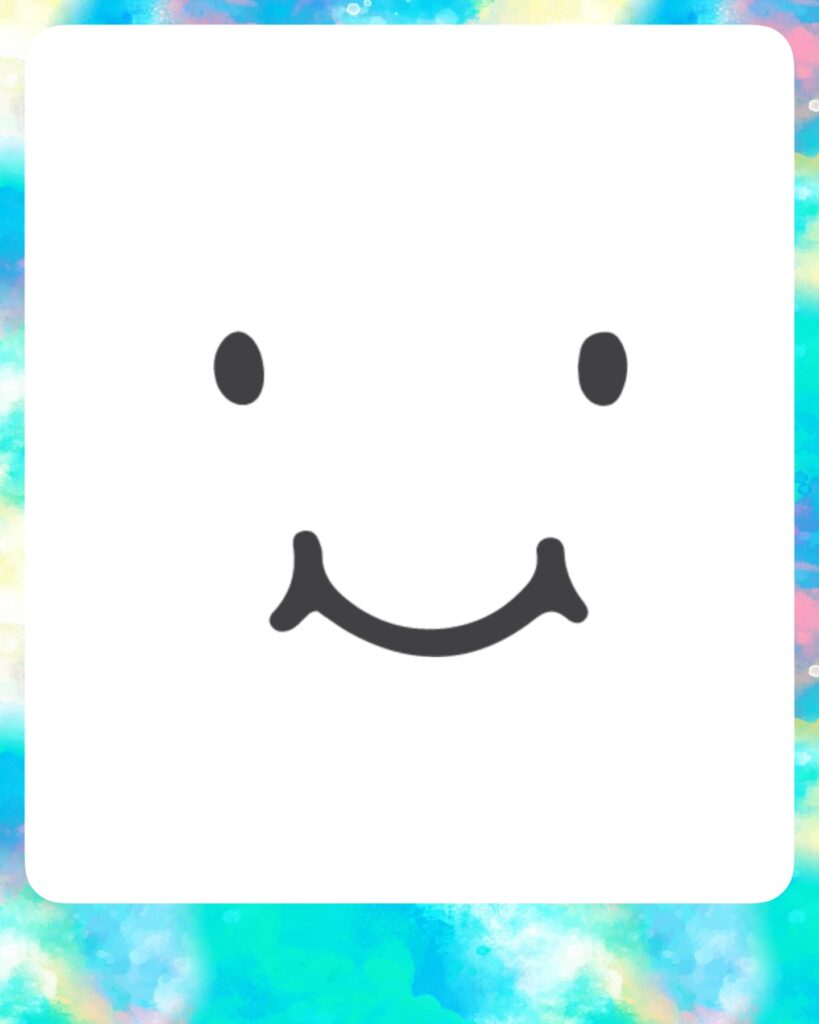 ---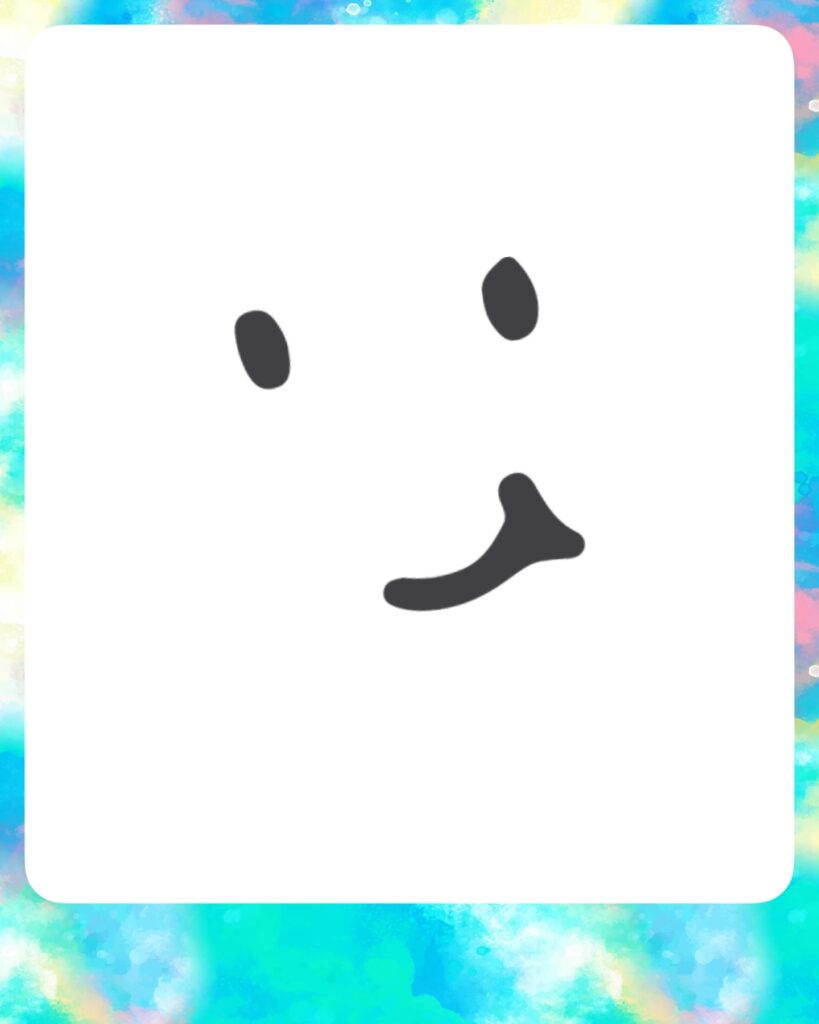 ---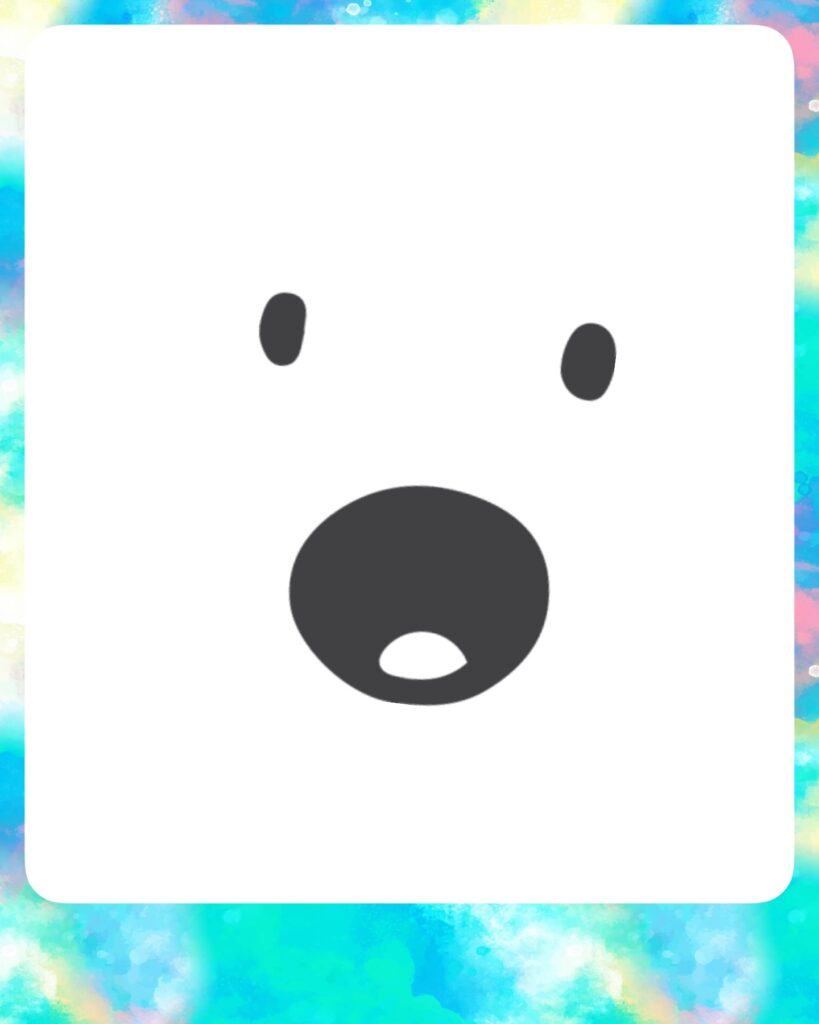 ---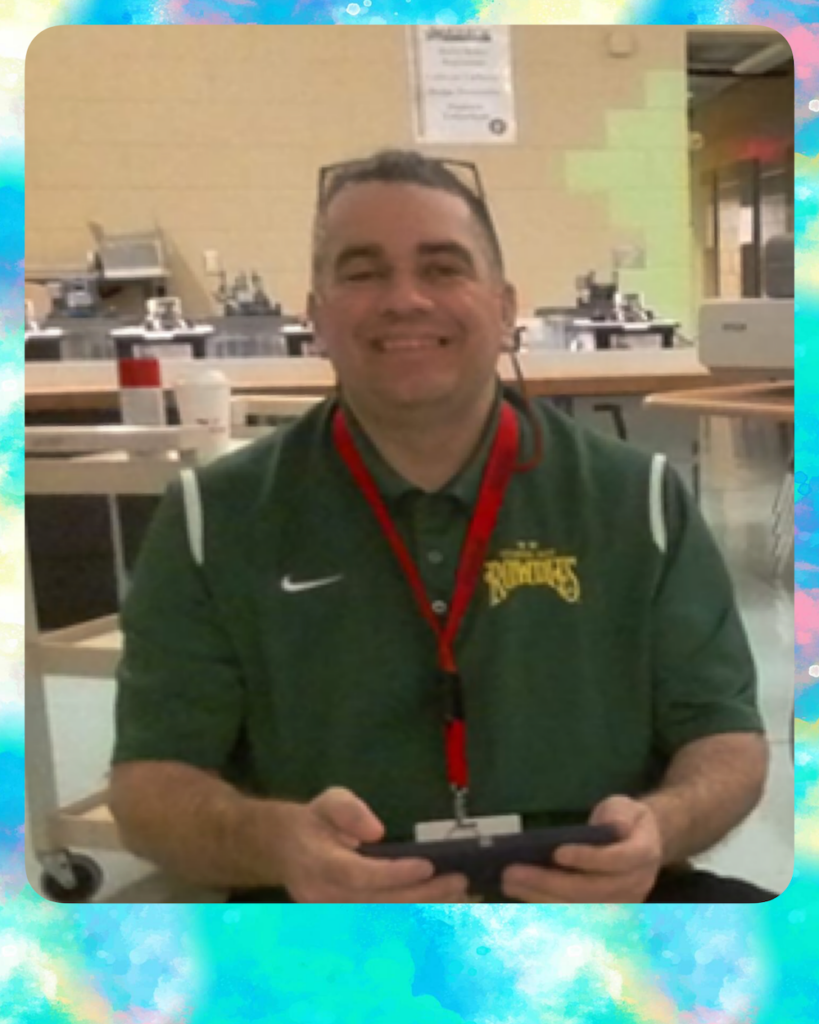 Background – Grew up in a small town in Western NY. My Father was a Welder and My Mother worked and retired from the school system. I obtained my bachelor's degree from Indiana University of Pennsylvania in Urban Planning and Design. I feel in love with the idea of planning, the idea of shaping the built environment to meet the needs of all people. After college, I worked as a Project Manager for a few Fortune 500 home/townhome builders until I obtained my Florida Contractors License and began working as a private business owner. In 2008 when the housing industry slumped, I made the decision to become a teacher, and I have been building and teaching a new STEM-based curriculum in the career field of Modeling and Simulation at Middle School and High School for the last 7 years.
For me, the best thing about teaching is the creative aspect from working directly with the students on a project where they are being creative; to designing and building lessons that allow them to demonstrate what they have learned and the skills they have obtained. I believe that engagement and retention are increased when students are given the opportunity to be creative, which is why STEM and project-based learning are very powerful educational tools. I am excited to be guiding and working with the students in the HCC Kids College program this summer and see what they create in the different programs.
---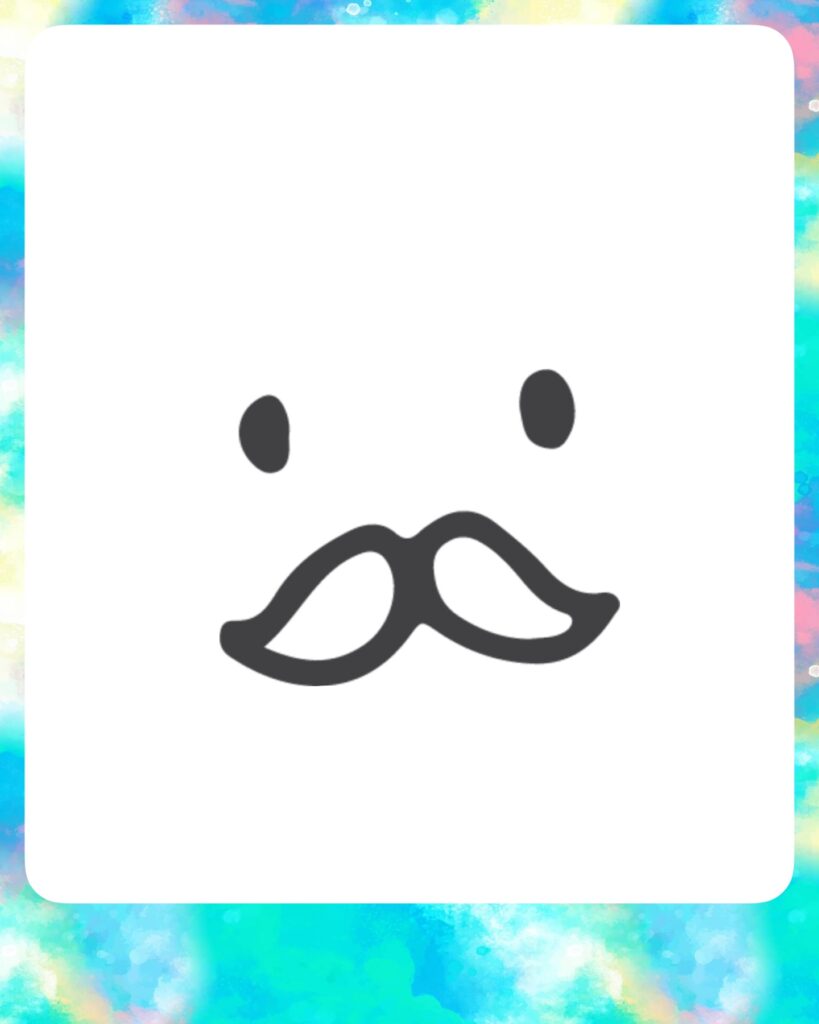 ---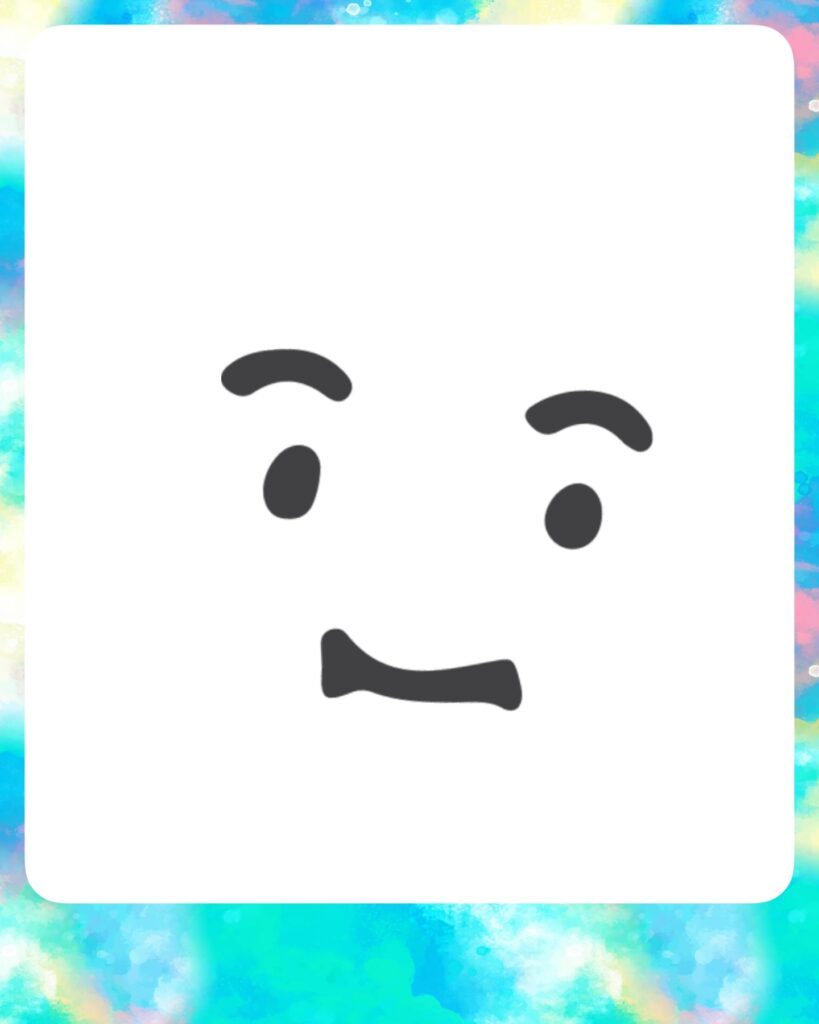 ---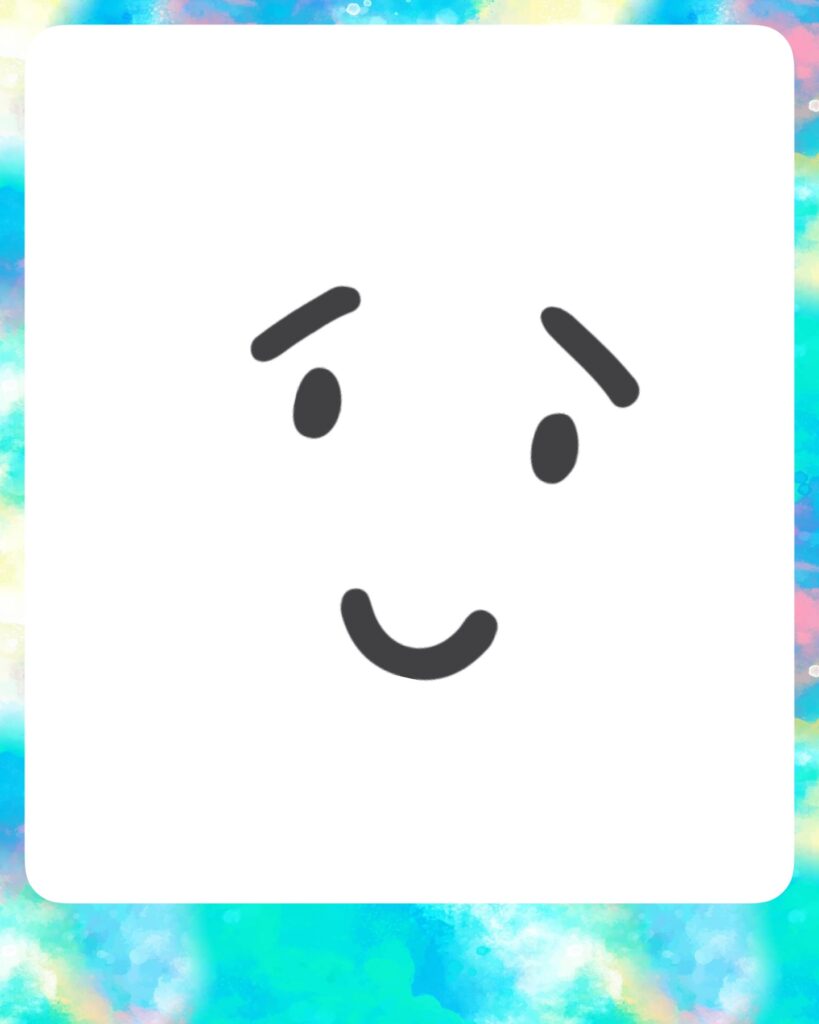 ---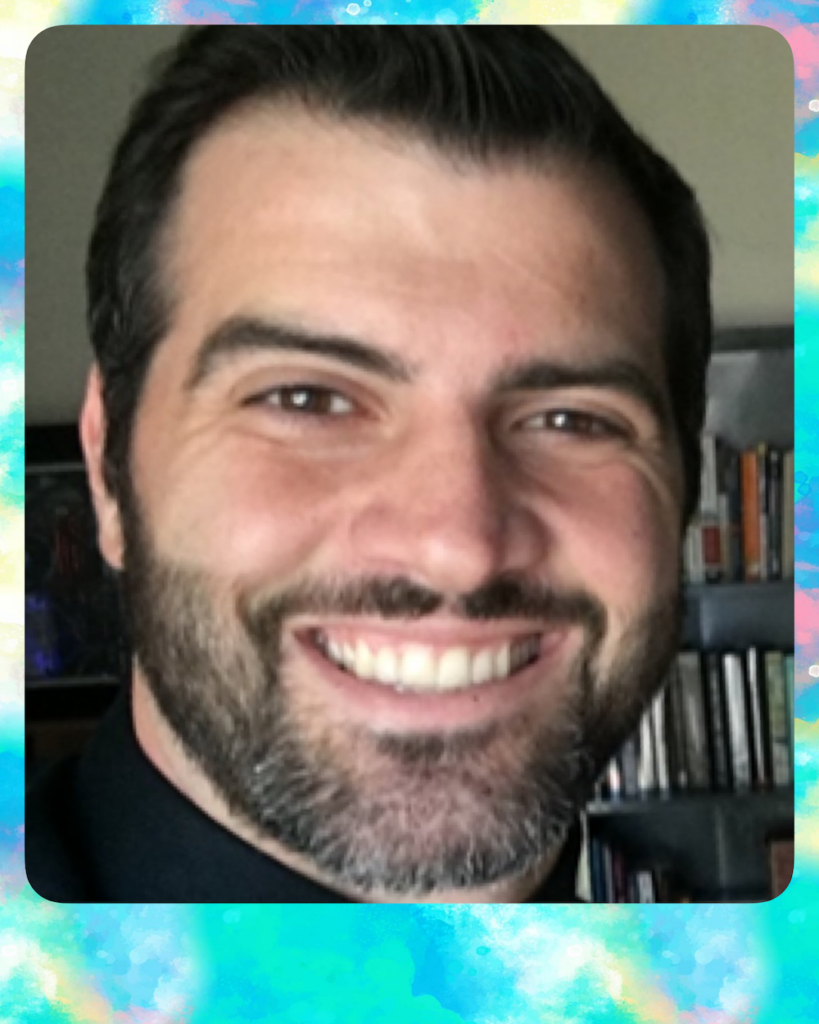 Secondary Math Education
9 years of Teaching Experience
Graduate of USF with a Bachelor's of Secondary Math Education and Math Minor.
I have always found enjoyment when I am witness to improvement and accomplishment. Teaching high school and at HCC Kid's College allows me to not only witness growth in our youth but also be a part of it and make it exciting.
---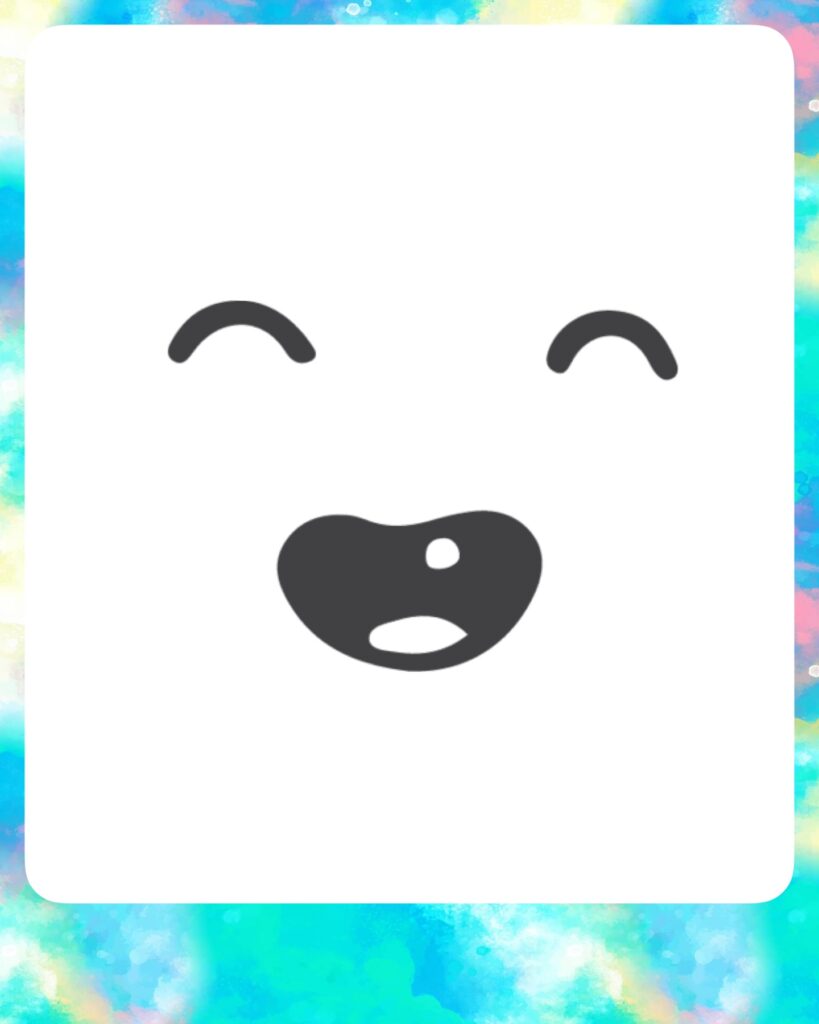 ---
---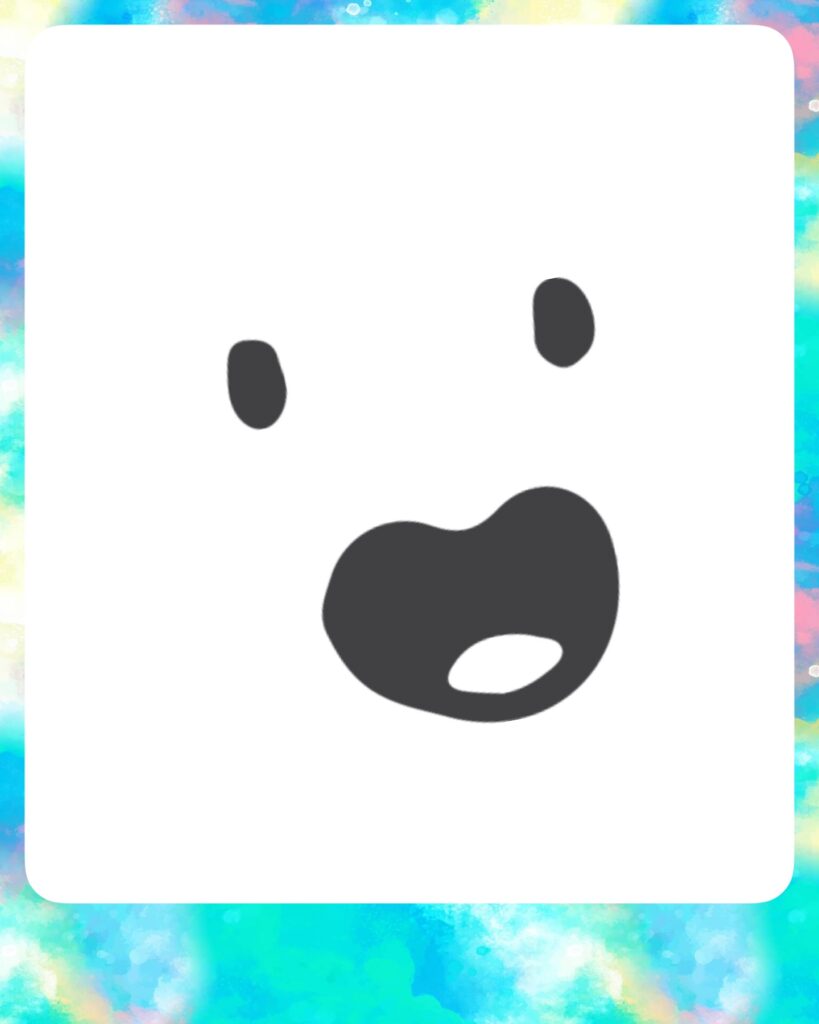 ---
>> REGISTRATION OPENS FEBRUARY 1, 2022 <<
---
Tell your friends about Kids' College
|
HCC